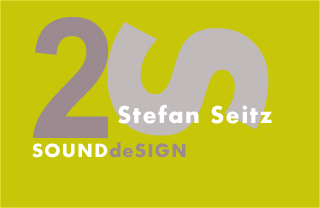 education
prices on request

Audio
students audios

Links
---

Gießen & Hanau
The large spectrum of music interested people
that perceive my music lessons, ranges from 6 years old beginner
to adult professional musicians. So I am as much a student
as I am a teacher, because at least I take from each as much as I can give.
Deliberately I speak of music lessons, because I try
to teach music on the basis of the subjects piano and vocals.
That means - beside technique and repertoire -
there are also subjects like theory, ear training and stylistics
that can be worked on, if there is an interest.