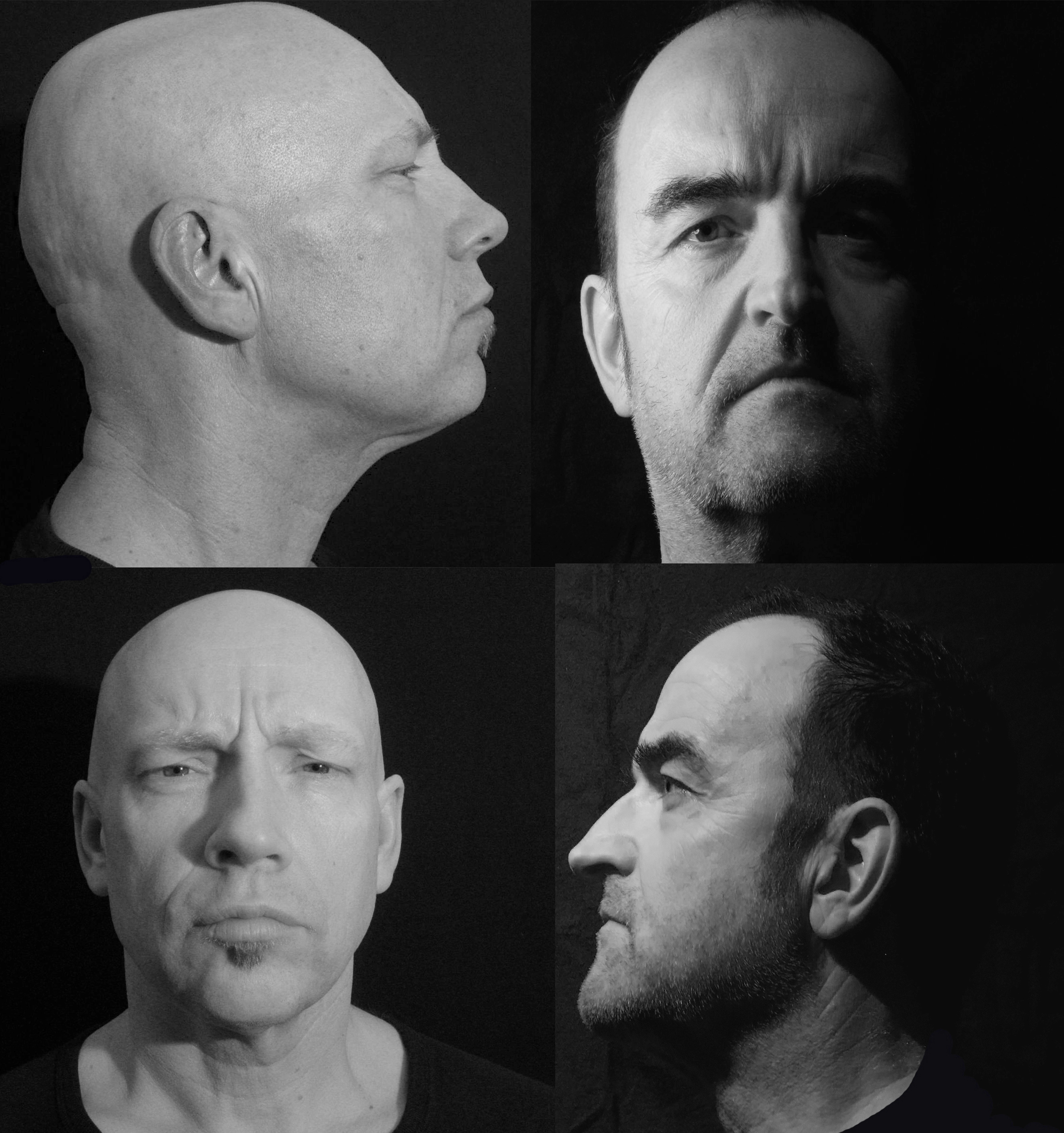 WS²
(Jazz since 2016)
Frank Warnke
- guitar & sounddesign
2S
- voice & piano

press file /

Info



After 20 years of two lives in parallel universes of music,
Frank Warnke and Stefan Seitz met again in 2016 for a concert of Jazzinitiative Gießen.
Both were so happy about the result, that they decided to play together as WS²

Psychograms
Take supposedly well-known songs. Recast them in a new light.
Use the idea of freedom, that surely can be found in Jazz.
But -or better therefore- take this freedom way beyond Jazz.